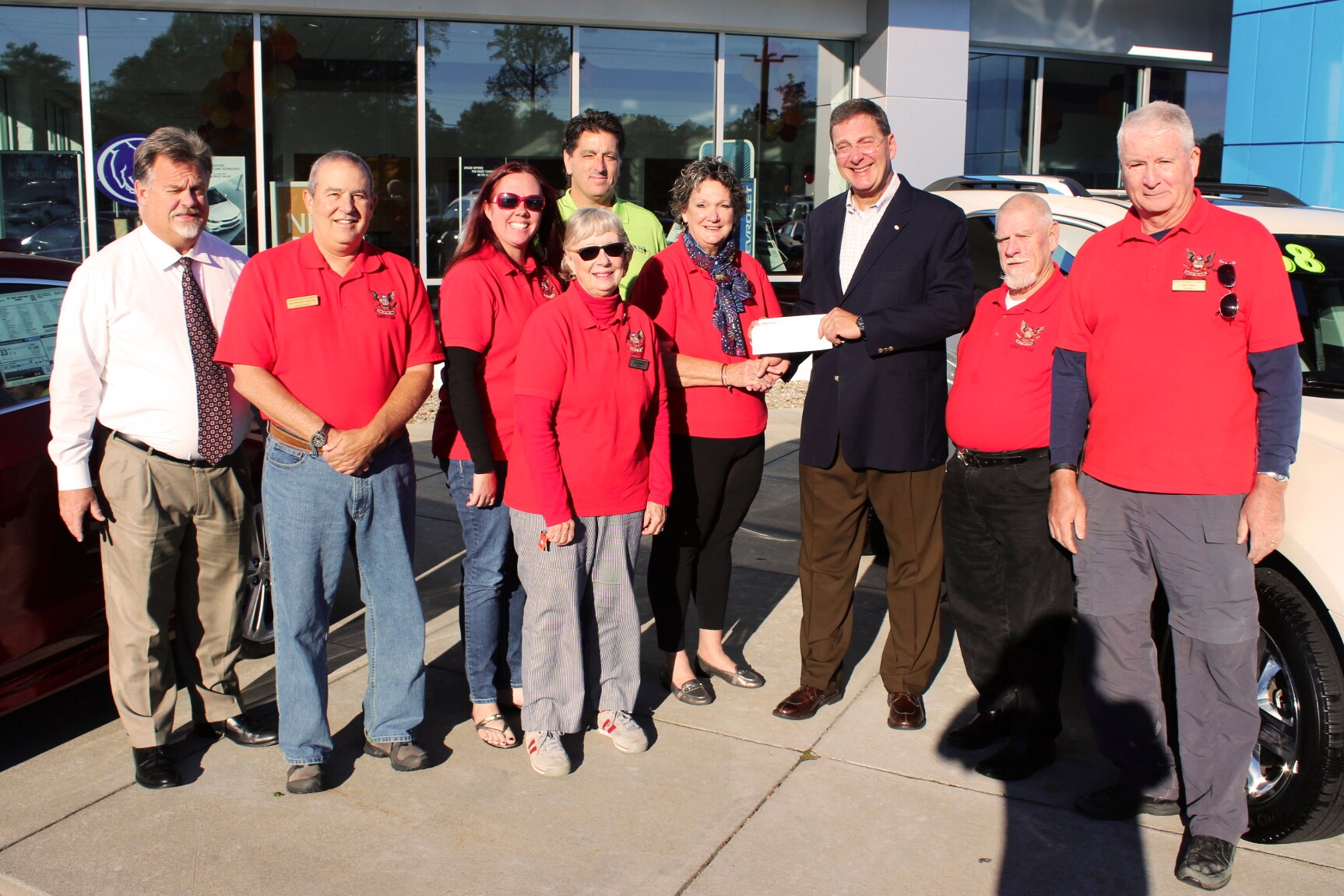 A big thanks to everyone that sponsored and participated in our 3rd annual Charity Golf Classic for the Home of the Brave Foundation! We raised $12,000 and we couldn't have done it without you! Thanks to the Home of the Brave Foundation for allowing us to be a part of such an amazing cause!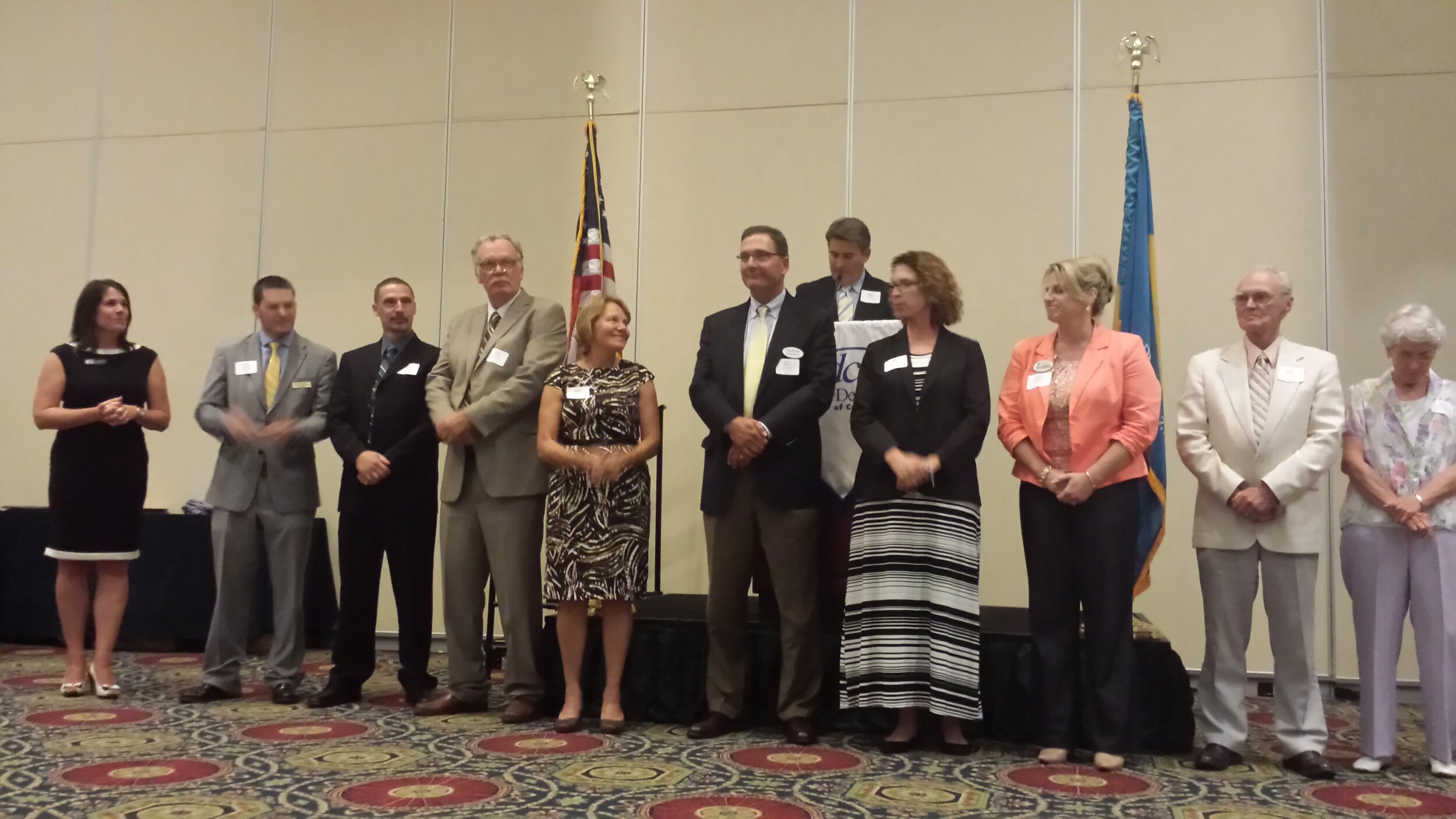 Charles Burton and i.g. Burton & Company, Inc. were named Small Business Person and Corporation of the year 2014 by the Central Delaware Chamber of Commerce.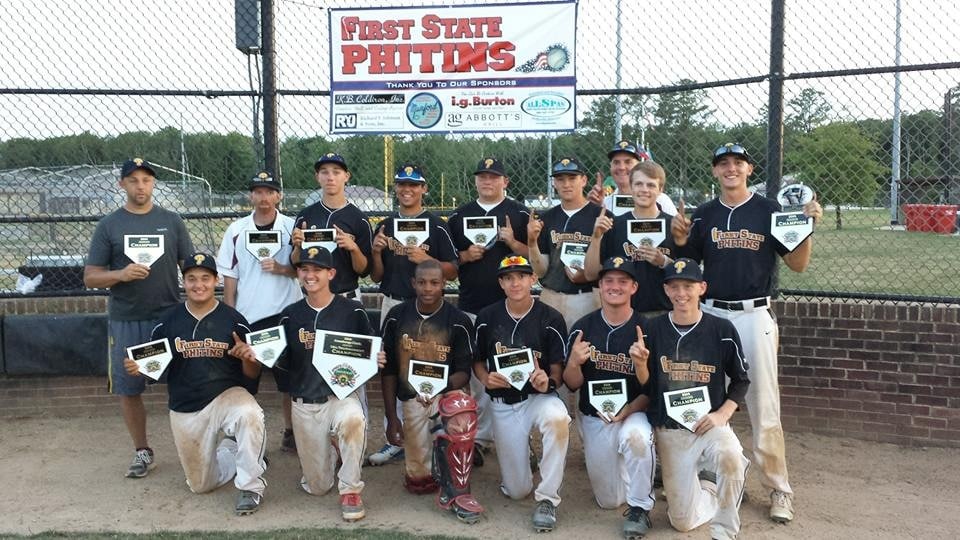 Congratulations to the First State Phitins!! They took 1st place out of 16 teams at the Sports at the Beach tournament! We are proud to be a sponsor for these young men. Great job!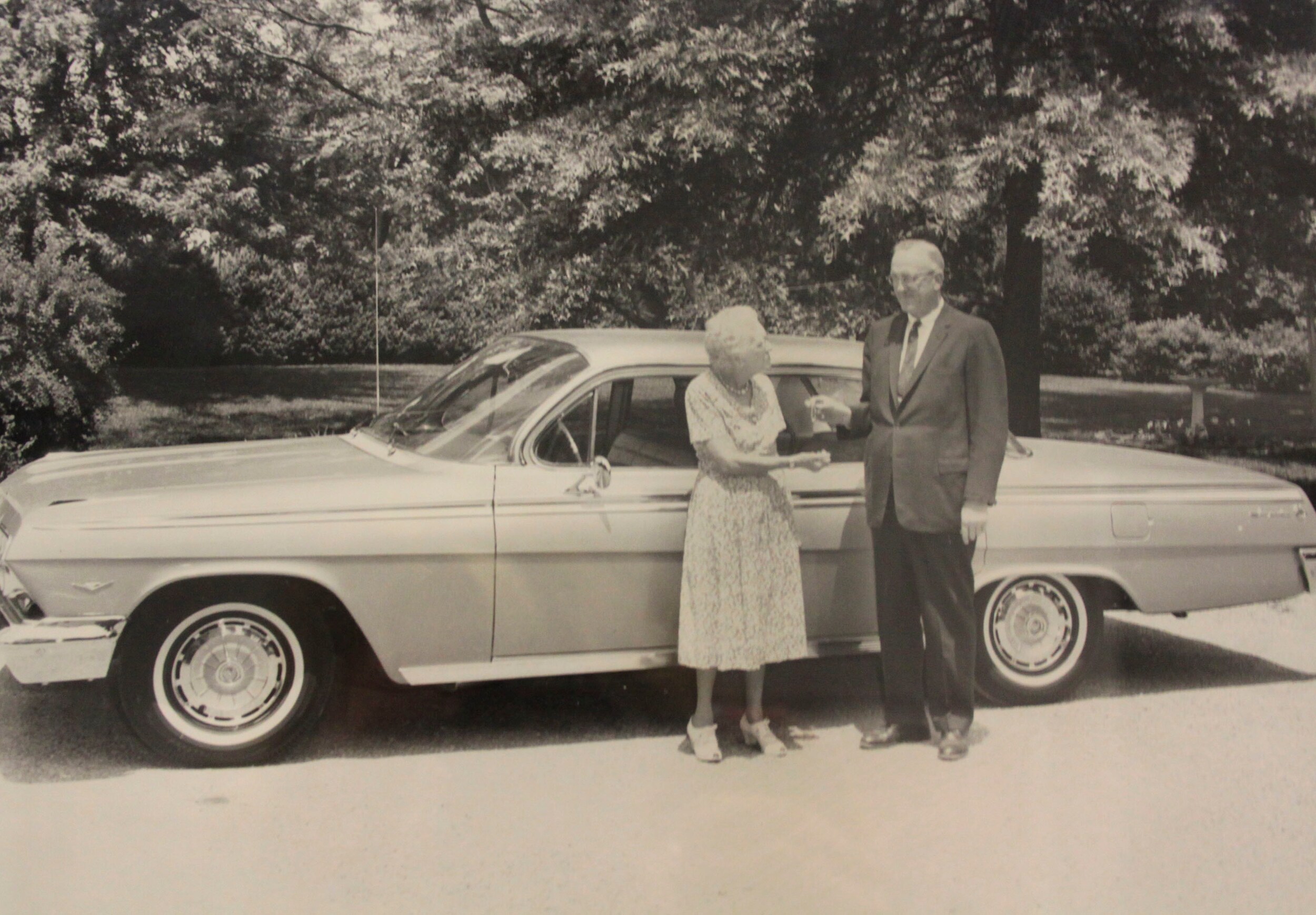 This is a picture of Lydiabelle Toadvine. I.G. Burton sold her a car ( he sold her all the cars she ever bought) in 1962. That was 50 years after Fred H. Burton had sold her her first car and taught her to drive in Millsboro in 1912.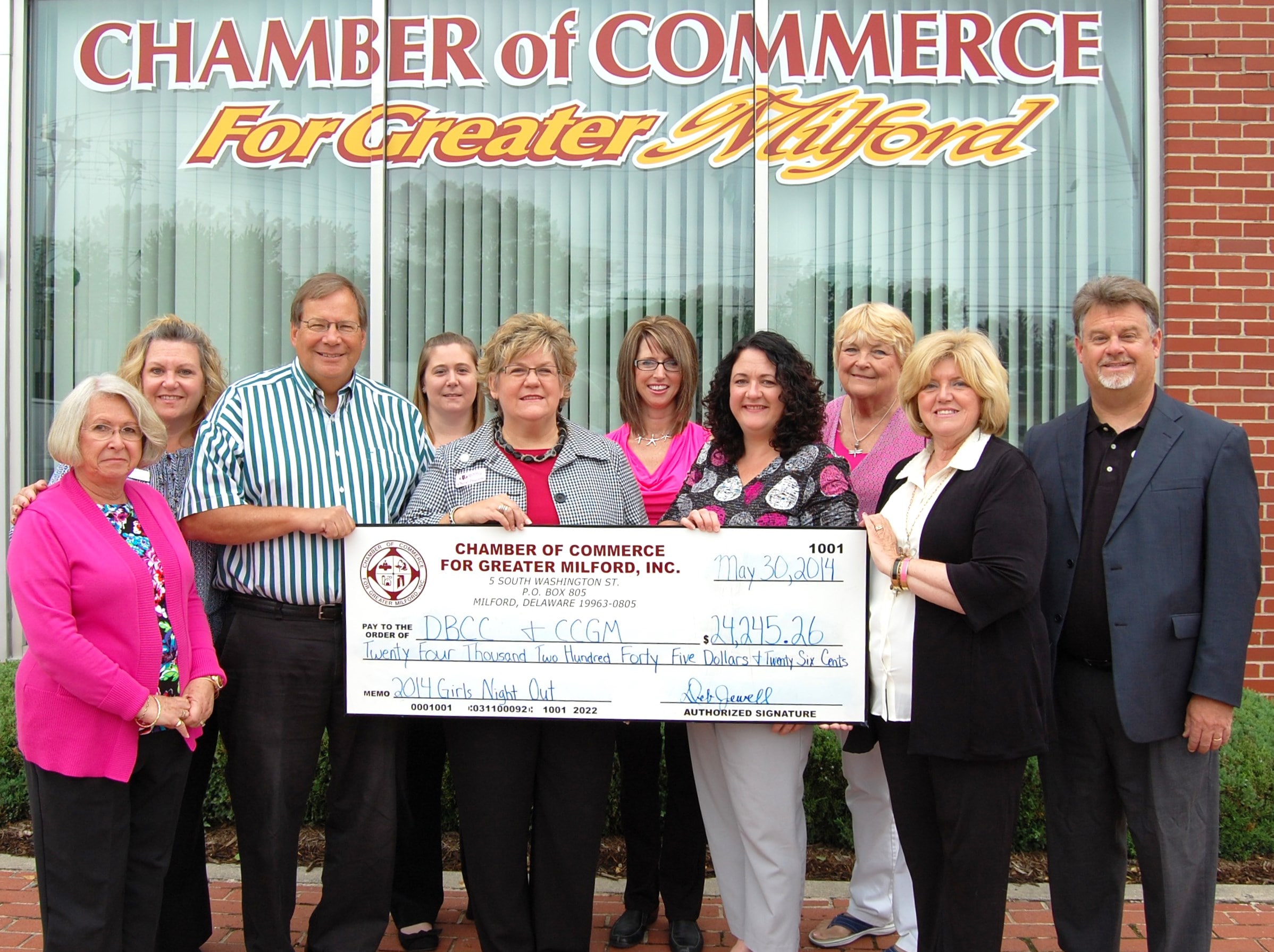 We were a sponsor at the "Girls Night Out" event that raised over $24,000! A major portion of the money raised was donated to Delaware Breast Cancer Coalition. Congratulations to Dr. Mike Meyers who is 2014 Marvelous Man of Milford!
Congratulations to our Dale Carnegie graduating class!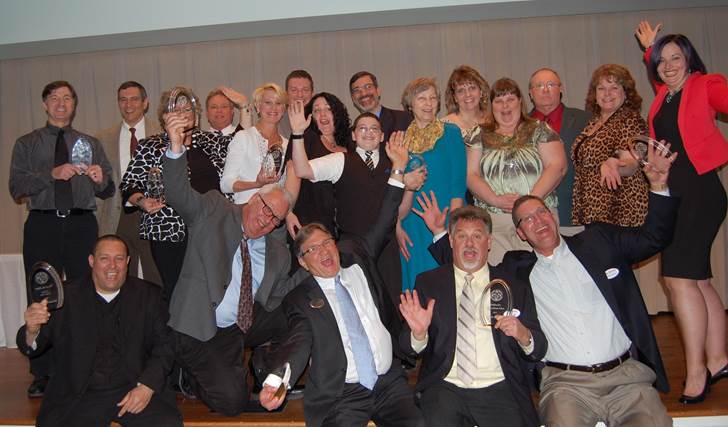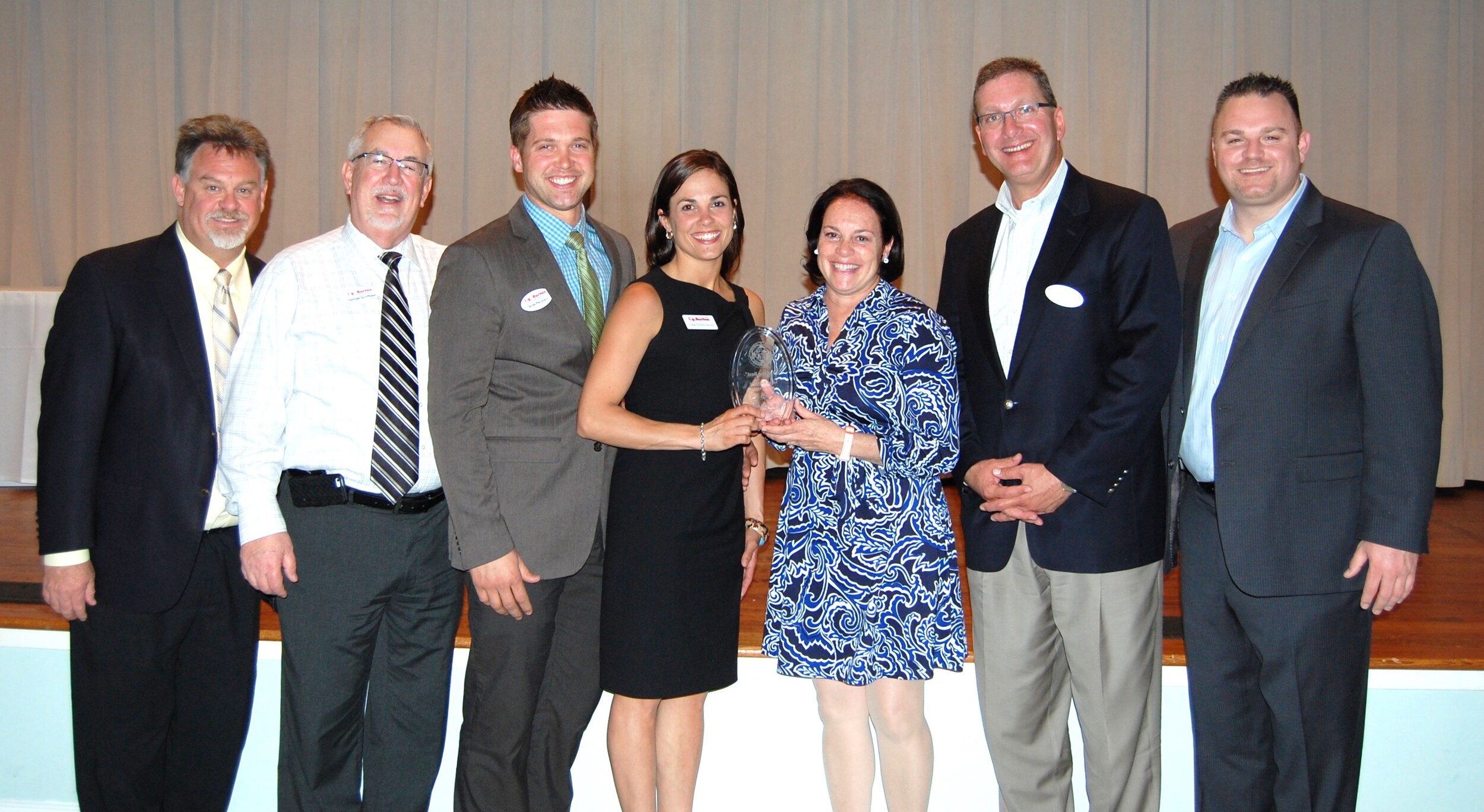 i.g. Burton and Company, Inc. was awarded Milford Chamber of Commerce Large Corporation of the Year!!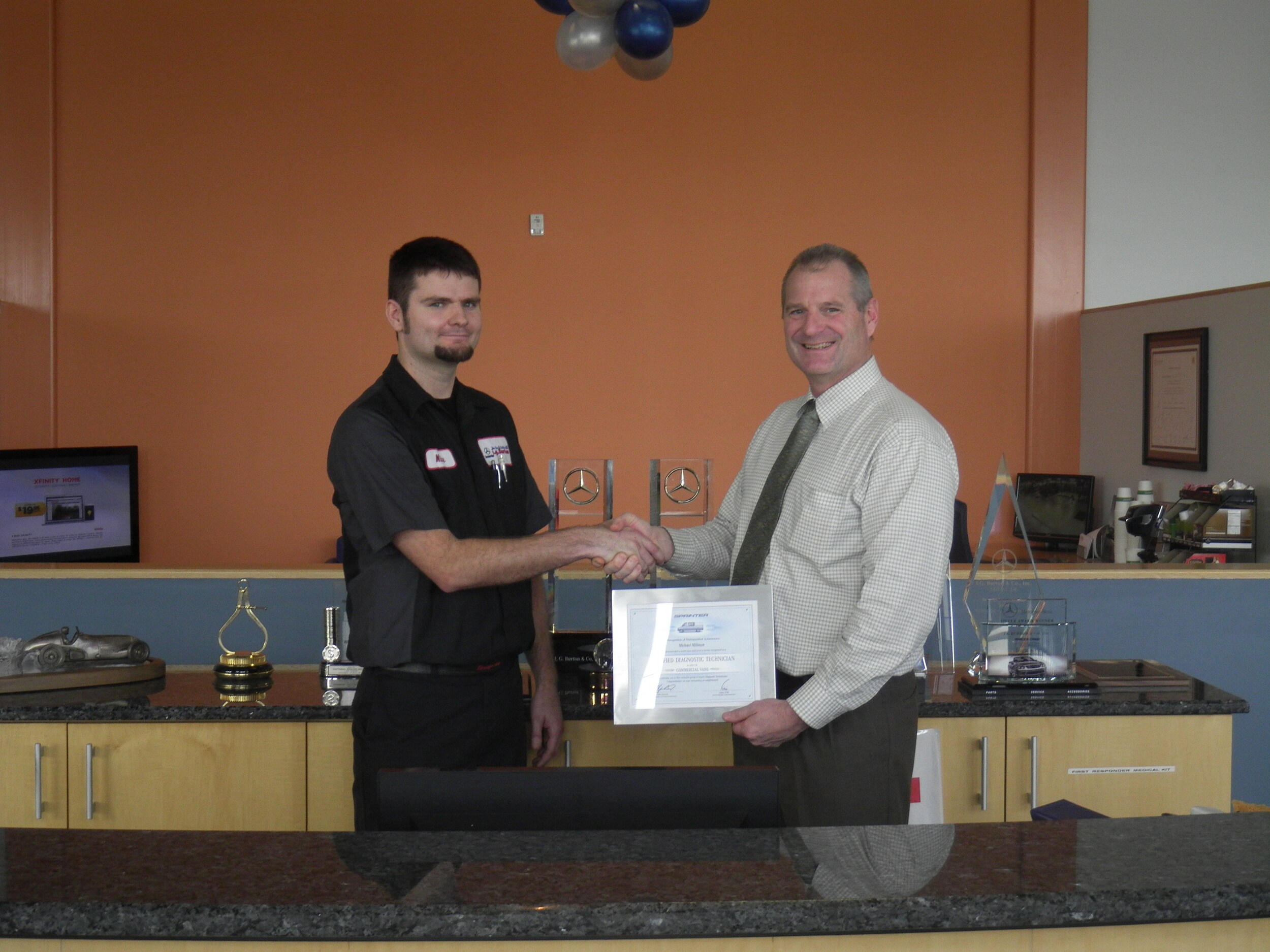 Mike Millman, a member of our Mercedes-Benz service department, was awarded for completing the Sprinter Master Diagnostic Technician Program, only 24 technicians received this award in the United States.
In the picture from left to right: Mike Millman and Timothy Amos, Regional Commercial Vehicle Manager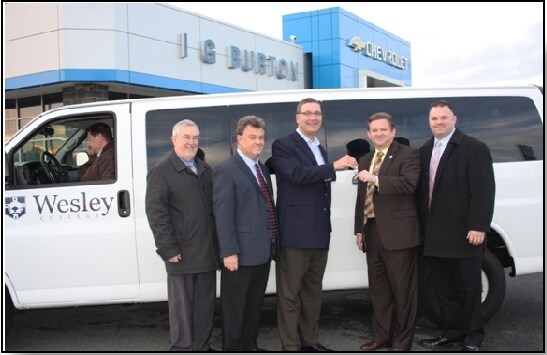 President of i.g. Burton Dealership Charles Burton presented Wesley College with a 2013 Chevrolet 15 passenger van valued at nearly $38,000 to provide shuttle service from the main campus to the new Health Science Building located on South New Street
In the picture from left to right: George Schiffer, Pete Renzi, Charles Burton, Wesley College Vice President for Instutional Advancement Chris Wood, and MJ Lofland